I'm one of those girls that gets a new obsession every other day.
Pinterest has not helped that little problem, by the way.
It seems like every time I see something I like, I must have it. . .now.
Anyway, its been kind of a lazy Sunday afternoon, so I've been browsing Etsy shops.
While I was browsing, I saw tons of these ADORABLE wristlets.
So of course, now I'm convinced that I NEEEED a wristlet.
Summer is coming and it would be easier to just grab a cute wristlet and go, instead of lugging a big old purse around, right?
Well, that's what I'm telling myself anyway.
These are some that I'm currently swooning over. . . you know, incase you were secretly dying to buy me a gift or something :)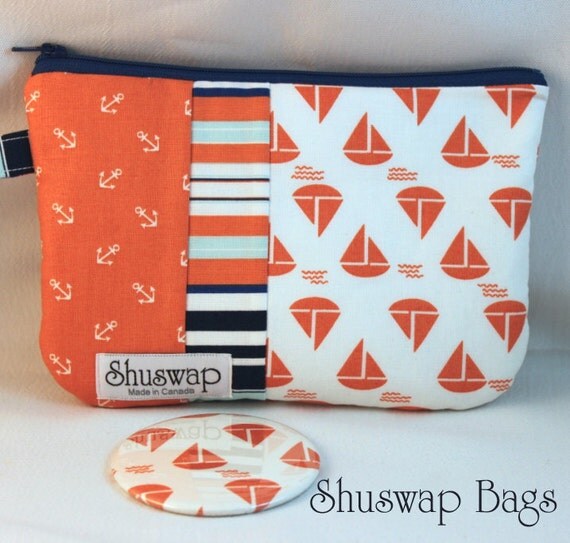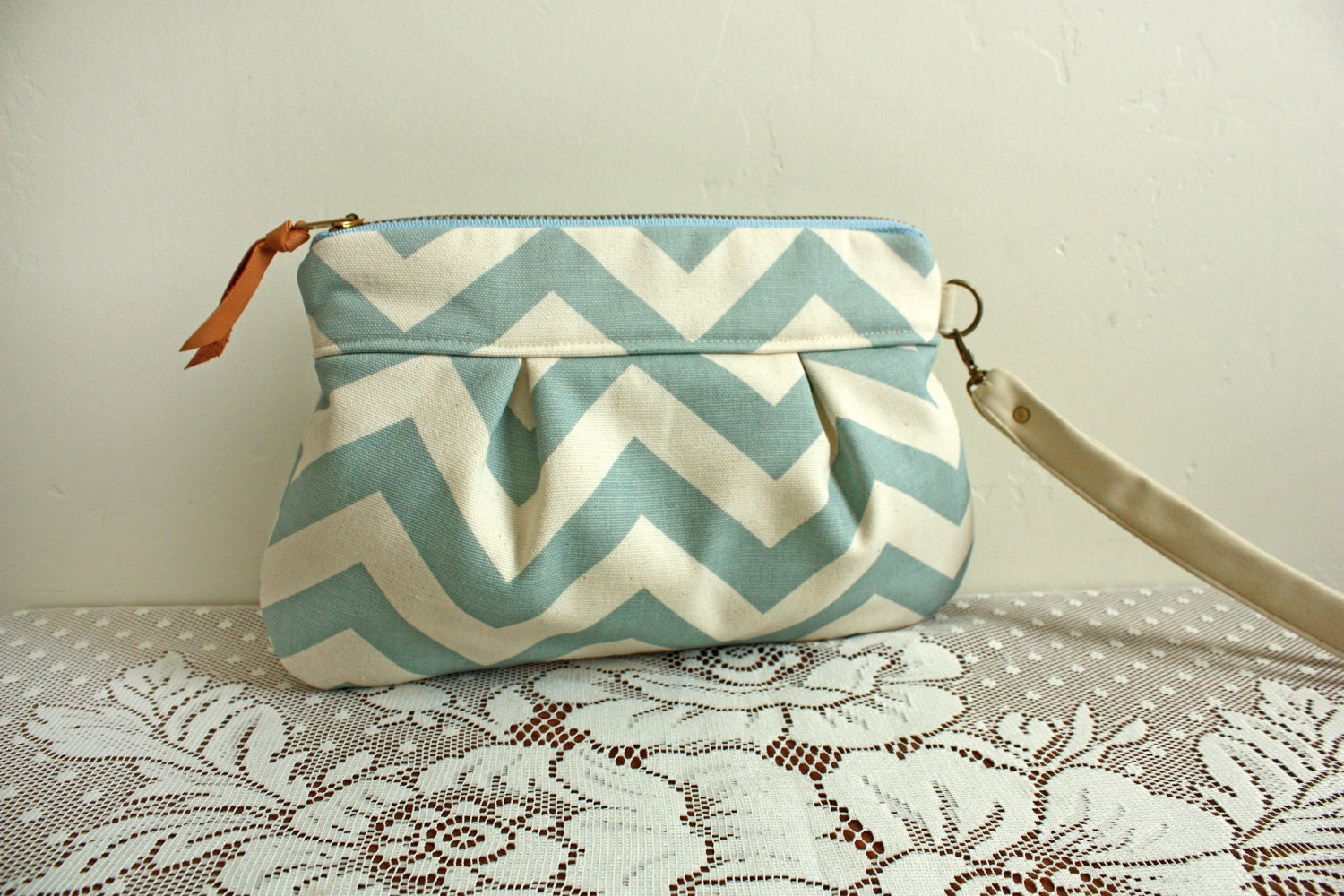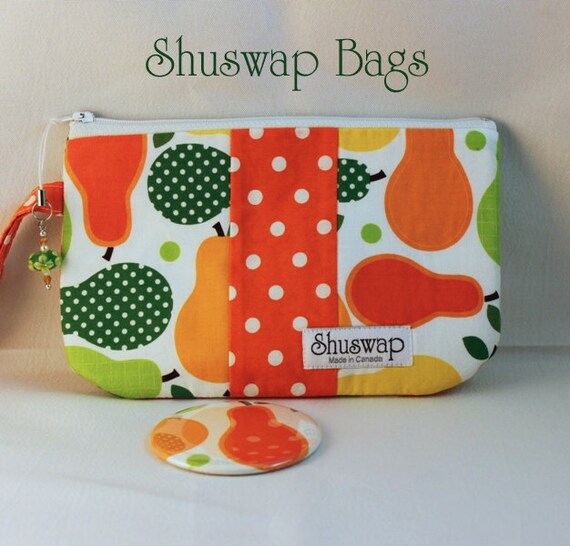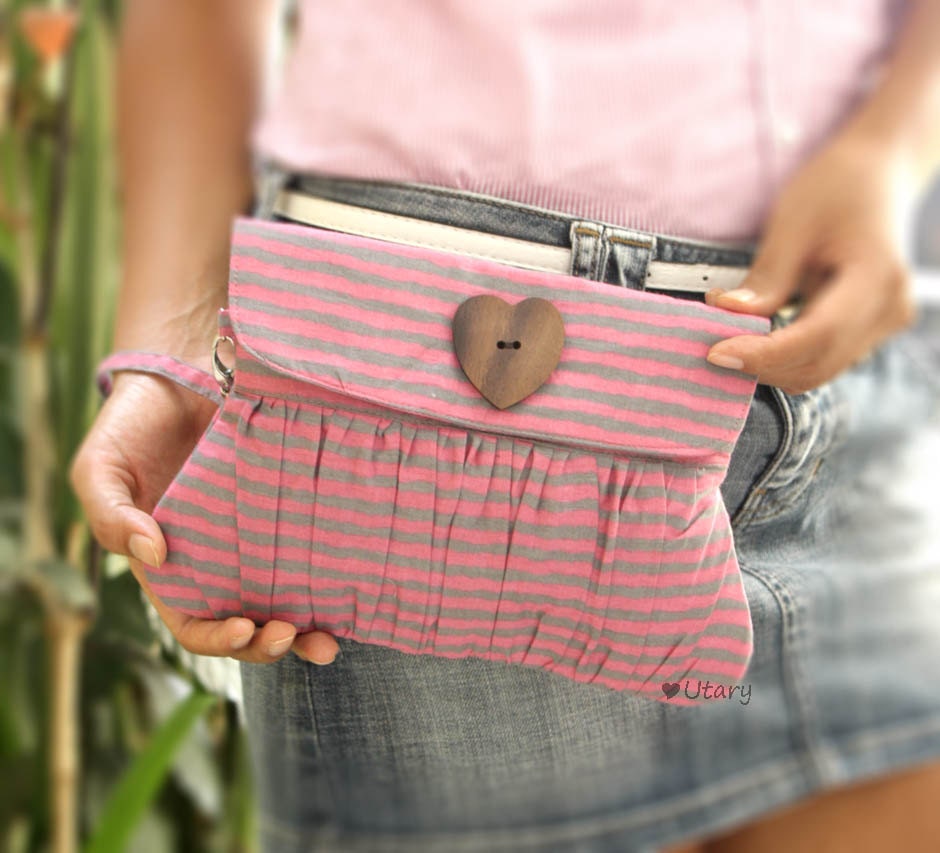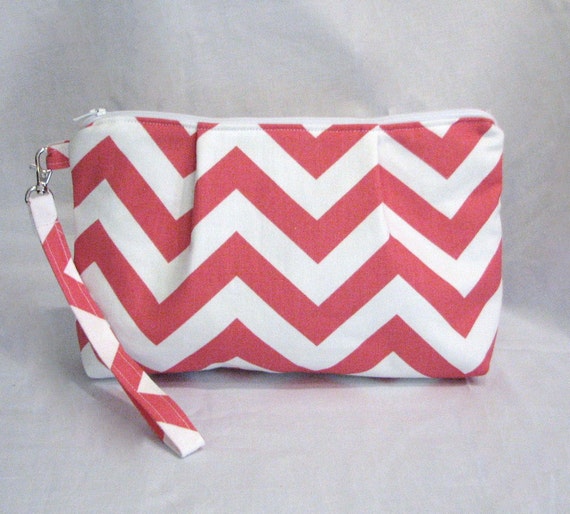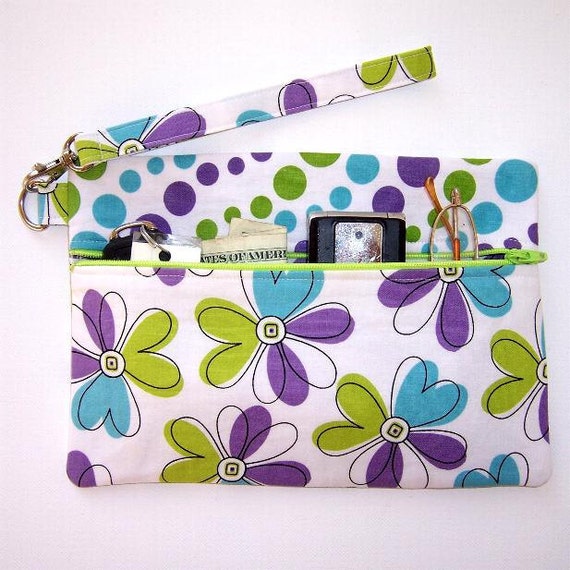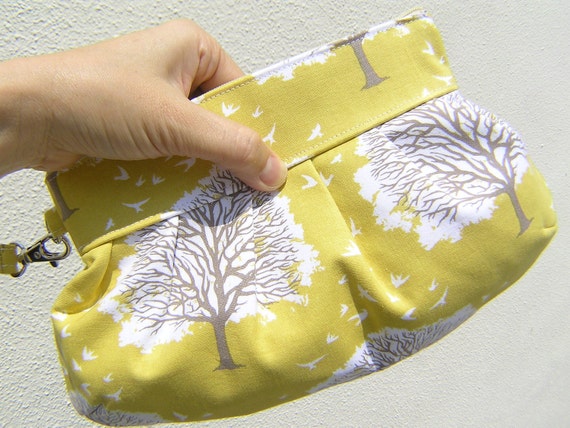 Feel free to contact me if you need my shipping information :)