Ty has been saying forever that I need a hobby.
My first reaction every time is that I don't have time for a hobby, because my JOB is my hobby.
I enjoy my job and love researching new teaching methods, or finding new ways to teach certain concepts.
And it takes up a LOT of my time. A LOT.
But I'm beginning to think that he's right.
I need a hobby OUTSIDE my job, because I don't want to get burnt out.
Today Ty asked if I knew how to sew buttons, because a button fell off his shirt.
I immediately started laughing, as I thought back to 7th grade Home Ec.
I failed button sewing miserably.
I remember taking my button sewing project to my teacher...she looked at it and said, "Oh, Lisa...um...ok"
And I haven't sewed since.
So 12 years later, when my husband asks me to sew a button...I'm slightly embarrassed that I can't.
I think every wife should be able to sew...at least a little bit.
Ty suggested that I take a sewing class.
Now, if you know me at all, you know that I often take ideas and run with them.
And I tend to run with those ideas to somewhat unrealistic places.
So in my mind, "sewing class" turned into a magical land of mint-colored sewing machines, gloriously adorable fabrics, and a thriving business that makes millions (or at least hundreds of thousands.)
Here are some of the things I would make...
or maybe they're pictures I found of stuff I would LIKE to make: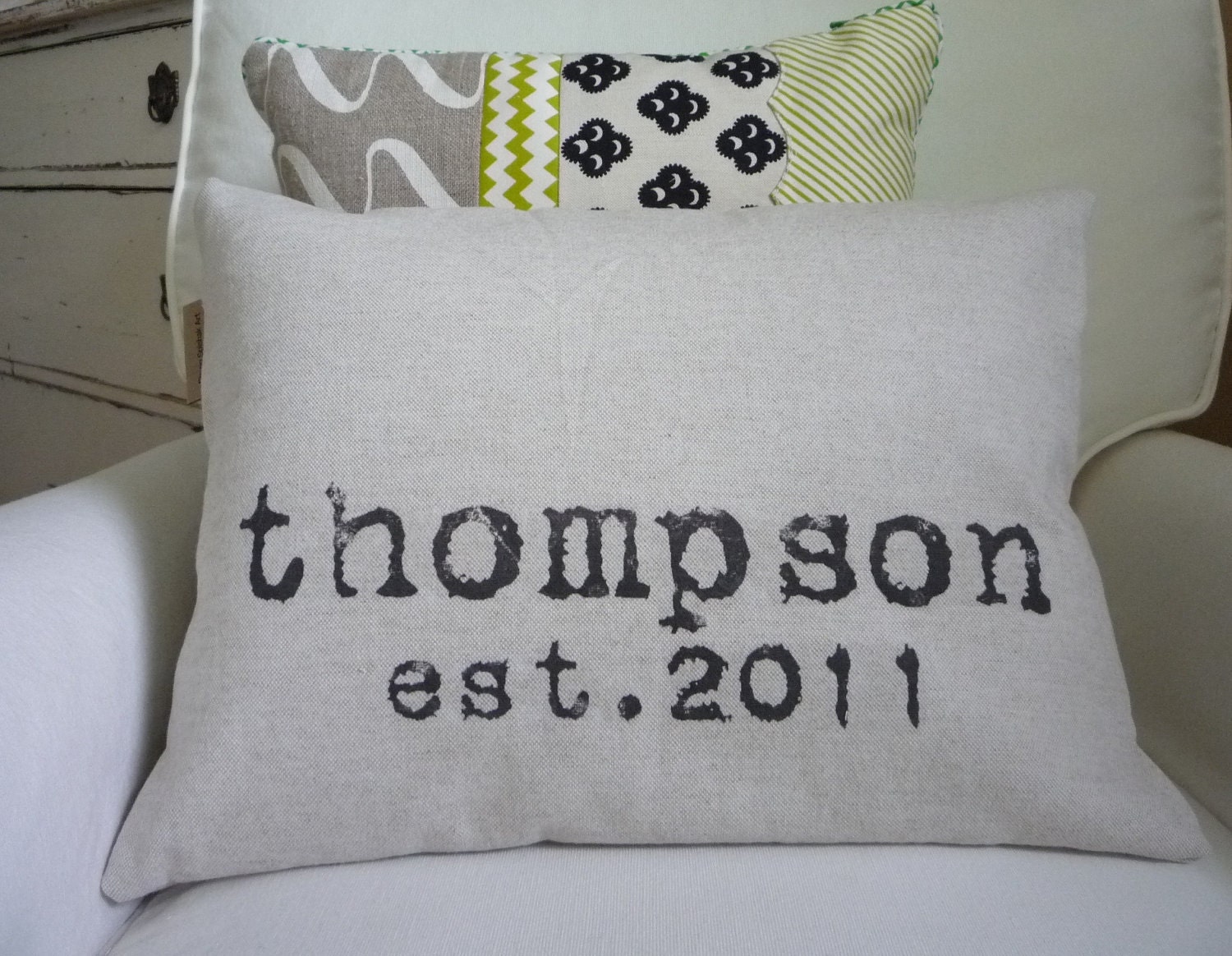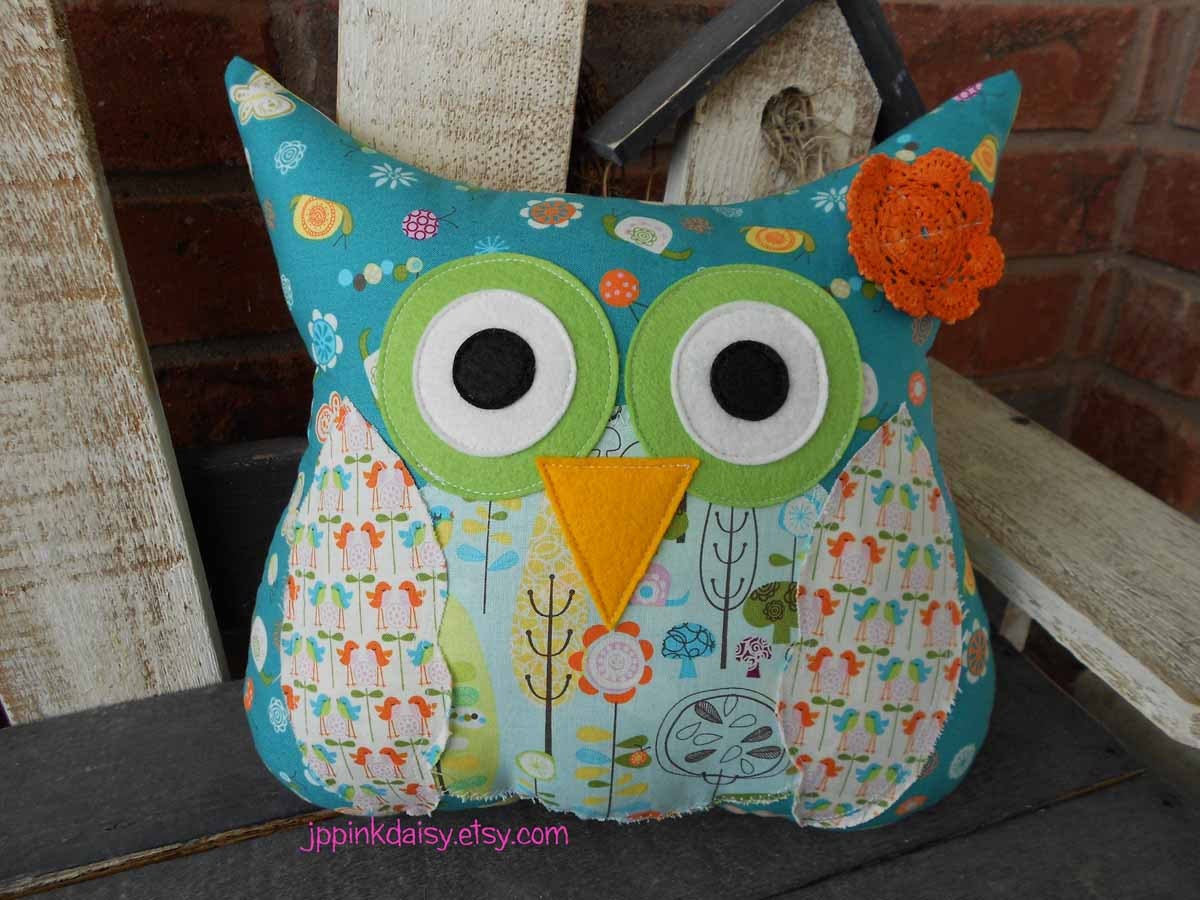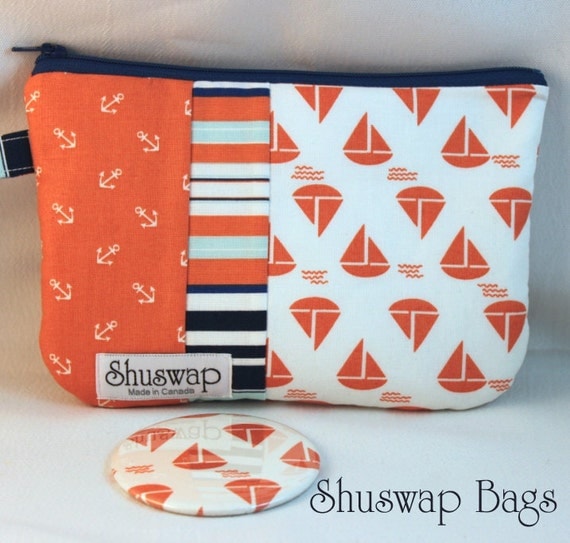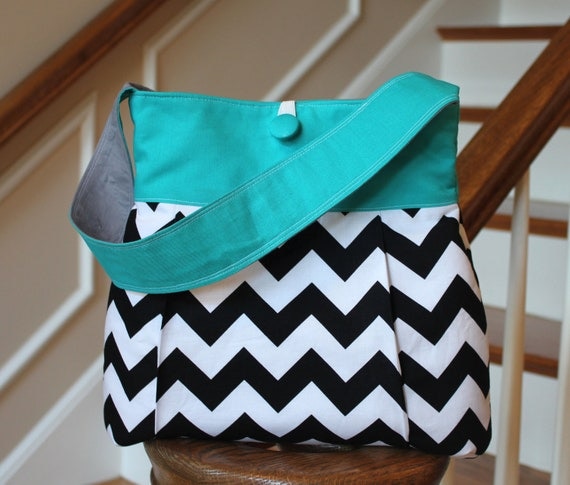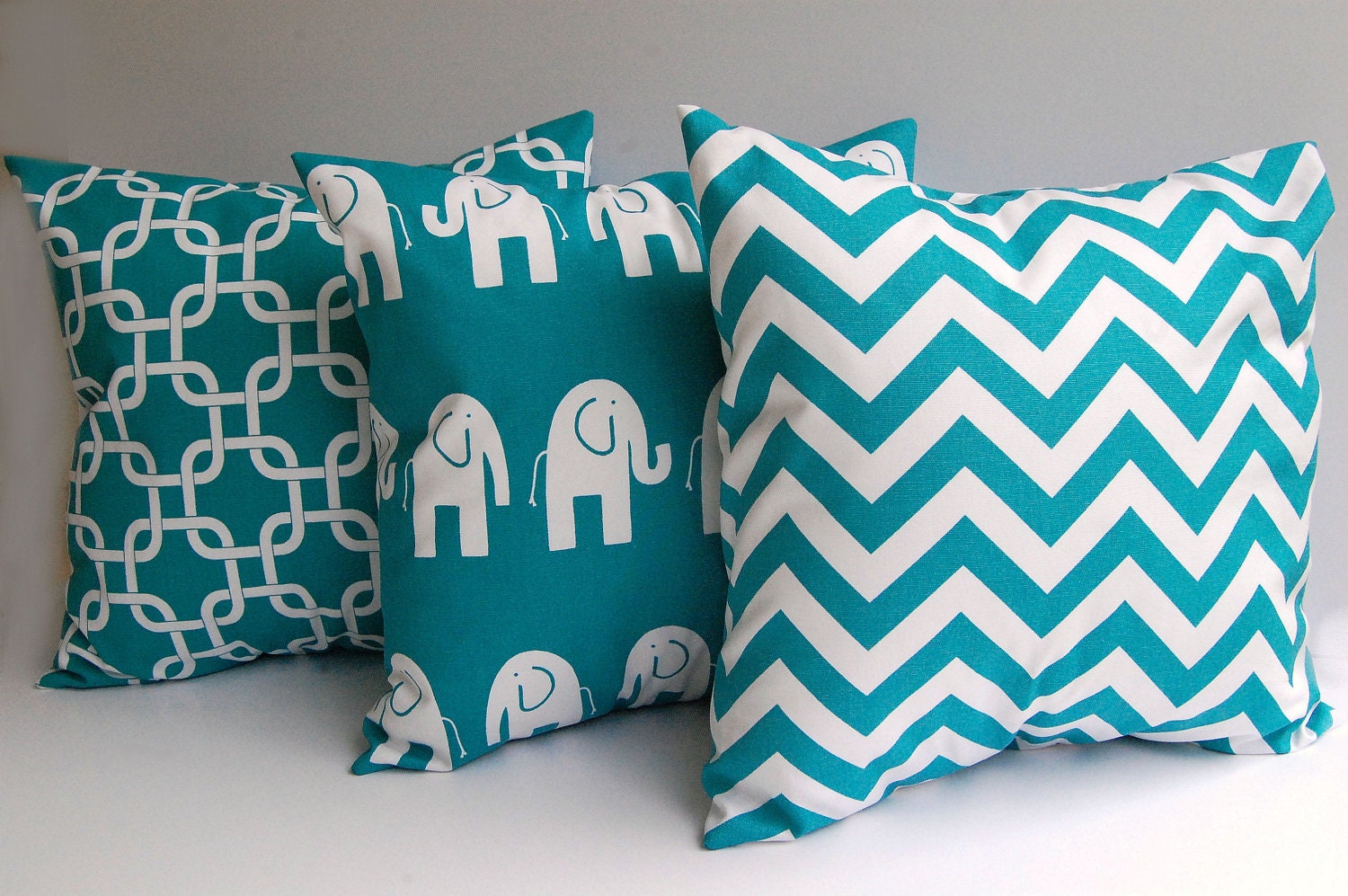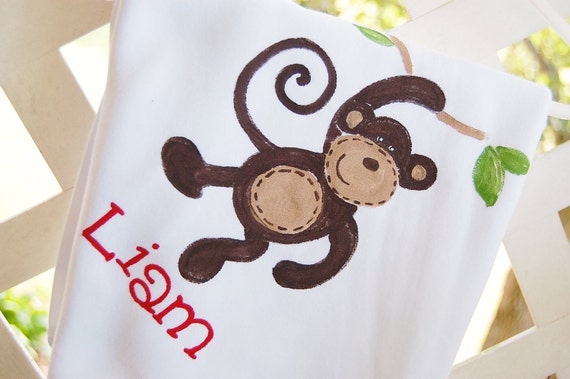 So if you'll excuse me, I'm off to book a sewing class.
Or, maybe to book an accountant for my future business.
xoxo, wife.